Jeff Coppaken
Attorney at Law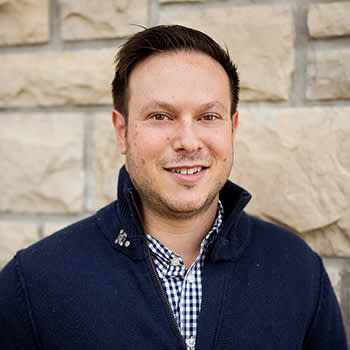 Jeff Coppaken, the founder of the Coppaken Law Firm, is a lifelong resident of Kansas City. Prior to becoming an attorney, Jeff spent almost a decade in sales, marketing, and customer service, helping him to understand unique aspects of the business model. His customer base included closely held family businesses along with Fortune 500 companies. Currently, Jeff serves as the Vice President of a 501(c)(3) organization. With a well-rounded view of the industry, Jeff is able to provide creative solutions for your business's legal needs.
Jeff was featured in Forbes' blog as part of the Forbes Legal Council. It puts him in the company of prestigious law firms, executive-level legal counsel for incredible companies and experienced chief legal executives across a range of industries. Members are noted for having valuable advice to share.
As a business law attorney, Jeff understands that long-term goals are met through careful planning and implementation of proper systems. He dedicates his practice to promoting our client's business and personal goals. Since he views his clients as valued partners, Jeff will truly become a part of your company and its mission. As your company continues to grow after its formation, he can help with risk prevention, strategy implementation and planning for your business's future.
Jeff received his bachelor's degree from Arizona State University in Marketing and later went on to receive his Juris Doctor from the University Of Kansas School Of Law. He is licensed to practice law in Kansas and Missouri. Outside of the office, Jeff spends most of his time with his wife and their three young sons. He enjoys all things Kansas City, traveling, and great food.