Coppaken Law Firm
Maximizing Your Profits
Reducing Your Risk
Business Law Attorney in Overland Park, KS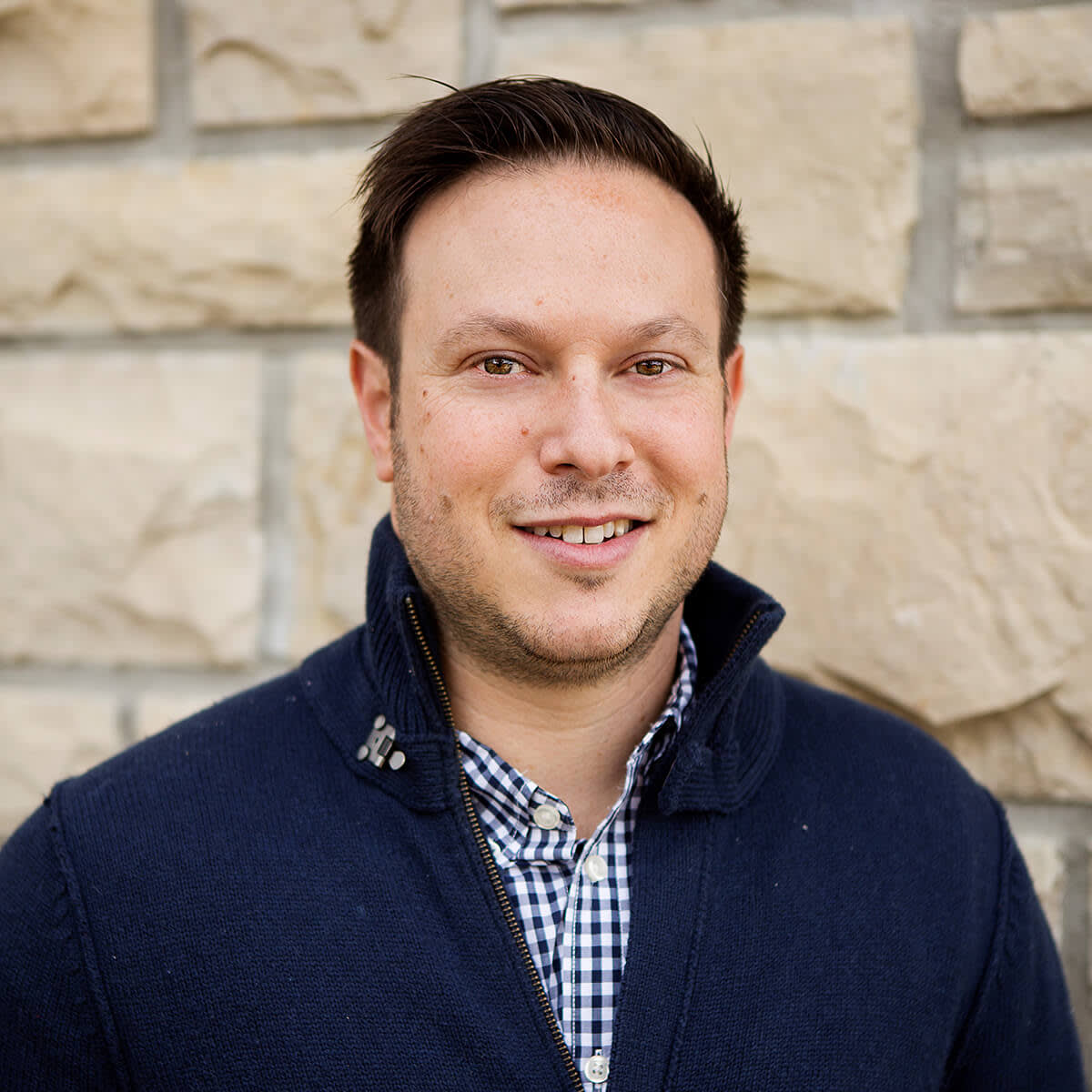 Jeff Coppaken
Founder & Attorney at Law
Jeff Coppaken is a lifelong resident of Kansas City. Prior to becoming an attorney, Jeff spent almost a decade in sales, marketing, and customer service, helping him to understand unique aspects of the business model. His customer base includes closely-held family businesses along with Fortune 500 companies. With this wide-ranging experience, Jeff can help your business flourish.
Why Choose Coppaken Law Firm?
Creative Solutions
Coppaken Law Firm thinks outside of the box and provides creative business solutions. If you want an attorney that will represent your best interests and assist with innovative legal counsel, turn to Attorney Jeff Coppaken in Kansas City.
Honest Evaluation
While some law firms like to drag out the process and may lead clients astray, Jeff strives to always be honest and upfront with clients. He wants to be an asset to business owners and uses his unique perspective to assist with guidance.
Detailed-Oriented
Attorney Jeff Coppaken provides personalized attention and care to each case and issue that arises. He is incredibly thorough at every step because he understands the importance of doing things right the
first time around.
Chad M.
Jeff is very responsive, I have never had trouble reaching him to get my questions answered His willingness to discuss options instead of sticking to a single idea or path is refreshing. Timely results, multiple options & availability allow us to work well together.
Todd C.
Jeff's previous business experience enabled him to better understand our issues and articulate his thoughts back to us in a clear understandable form. Jeff has a warm and inviting personality that not only made my legal experience more enjoyable, but he also was interested in learning how he could help me with my business from a networking perspective as well. I have made him my first call council.
Speak to An Attorney Who
Wants Your Business to Succeed.
---
A Couple Didn't See the Value in Setting up A Business Entity
We launched their business and website in two weeks.
We walked through the benefits to their earning potential with tax savings and the reduced exposure to personal risks and entity affords. I also connected them with a web developer.
---
Oil and gas lease transfer complications
We closed on-time and satisfied both sides' requirements.
The lines of communication between two parties became twisted and expectations were marred. We decided to get in direct contact the "other side.
---
Small business owner not sure how to handle growth
Client has a clear plan of action to work off of.
As the client's business grew, so did his risk with respect to his employees. I advised the client in regard to employment issues and restrictive covenants.
Alternative Dispute Resolution Options
Navigating business litigation and commercial lawsuits in Kansas usually involves a lot of resources, time, and stress. Fortunately, alternative dispute resolution (ADR) options—such as arbitration and mediation—allow two or more parties, businesses, or entities involved in a dispute to achieve a peaceful and productive resolution without going to trial.
Sept. 15, 2023
Dispelling Business Formation Myths
The pandemic changed a lot of things for a lot of people, but incredibly it led to a surge in new business formations, which spiked up 42 percent from pre-pandemic levels. Owning your own business and being your own boss is part and parcel of the American dream. But as with every life-changing move you make in life, the old motto "look before you leap" is particularly relevant to going into business, either by yourself or with others.
Aug. 30, 2023
Your Kansas City Legal & Business Consultant
Your attorney should be one of your trusted business advisors.
The Coppaken Law Firm works with startups, closely-held businesses, professional groups, and business entities of all sizes. Jeff offers a cost-effective solution for all of your legal needs. Jeff is unique in his ability to serve as both your legal counsel and your business consultant. Choosing Jeff for both roles enables you to make legally sound, profitable business decisions effectively and efficiently.
Think of lead attorney Jeff Coppaken as an entrepreneur with a law degree. As the founder of the Coppaken Law Firm, Jeff has worked through the stages of setting up his own business and can help startups with common and unexpected issues they may not have prepared for. He'll help you get your business off the ground and make the critical decisions to help you succeed for years to come.
Start forging relationships for your company's legal future.
When you choose the Coppaken Law Firm, you can have peace of mind knowing that Attorney Jeff Coppaken, will directly attend to your needs, whether you're searching for legal advice or business consulting. As a smaller firm, they're able to provide more personal attention to each client. Jeff will become more than just your lawyer when he works with you; you'll see him as an integral part of your team who truly cares about the success of your business. Jeff has lived in Kansas City his entire life and is excited to help his hometown's businesses thrive. Whether you operate in Kansas or Missouri, Jeff is licensed to practice in both states; he serves the Greater Kansas City Area and surrounding communities of Overland Park, Lenexa, Shawnee, Mission, Prairie Village, Olathe, KS, and Lee's Summit, Lenexa, Rayton and North KC, MO. His office is located in Overland Park, near I-435 and Metcalf by Fox & Hound.