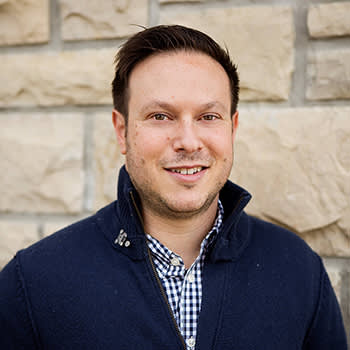 Jeff Coppanken
Attorney at Law
Founder of the Coppaken Law Firm and lifelong resident of Kansas City, Jeff provides top-notch counsel to his clients. Before becoming an attorney, he spent almost a decade in sales, marketing, and customer service. His background in business gives him a first-hand understanding of his clients' needs.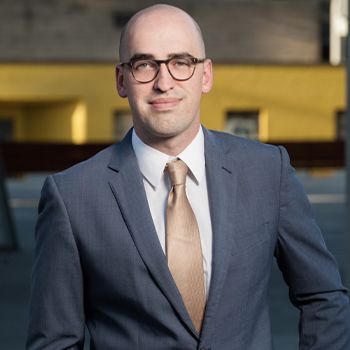 Ross Stewart
Of-Counsel
Ross Stewart has been practicing since 2013. He specializes in business litigation, dispute resolution, and civil suits. Along with his litigation experience, Ross has experience drafting and reviewing business contracts and advising on all legal matters for closely-held businesses.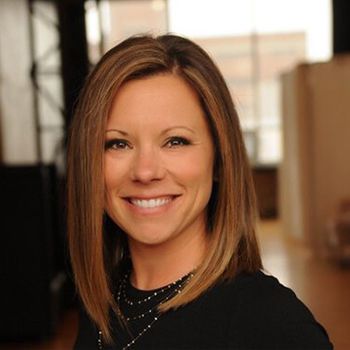 Christina Hlavacek
Paralegal
Christina Hlavacek joined the team in 2018 and works as a Paralegal and Executive Assistance to Jeff Coppaken. She has experience in various fields, including sales, marketing, and recruiting. In her free time, she enjoys spending time with her family and being outside.